Black Sea
Resort​/Residence                                   
Full design and build.
28.886 sqm of residential space
Location on the southern coast of the peninsula offers the most picturesque views and the mildest climate in Black Sea. The perfect balance of a stunning natural setting, sophisticated interiors, and an atmosphere of true hospitality create the special charm that is the Crimea Breeze Residence. The unique, tasteful interior with its natural materials isaperfect complement to the outside surroundings, ensuring that guests feel a tone with this beautiful part of Black sea coast. Complex boasts 20 hectares of beautiful woodland and aprivate esplanade with three separate beach.
With its excellent service, the Crimea Breeze Residence is the perfect vacation destination in Black Sea.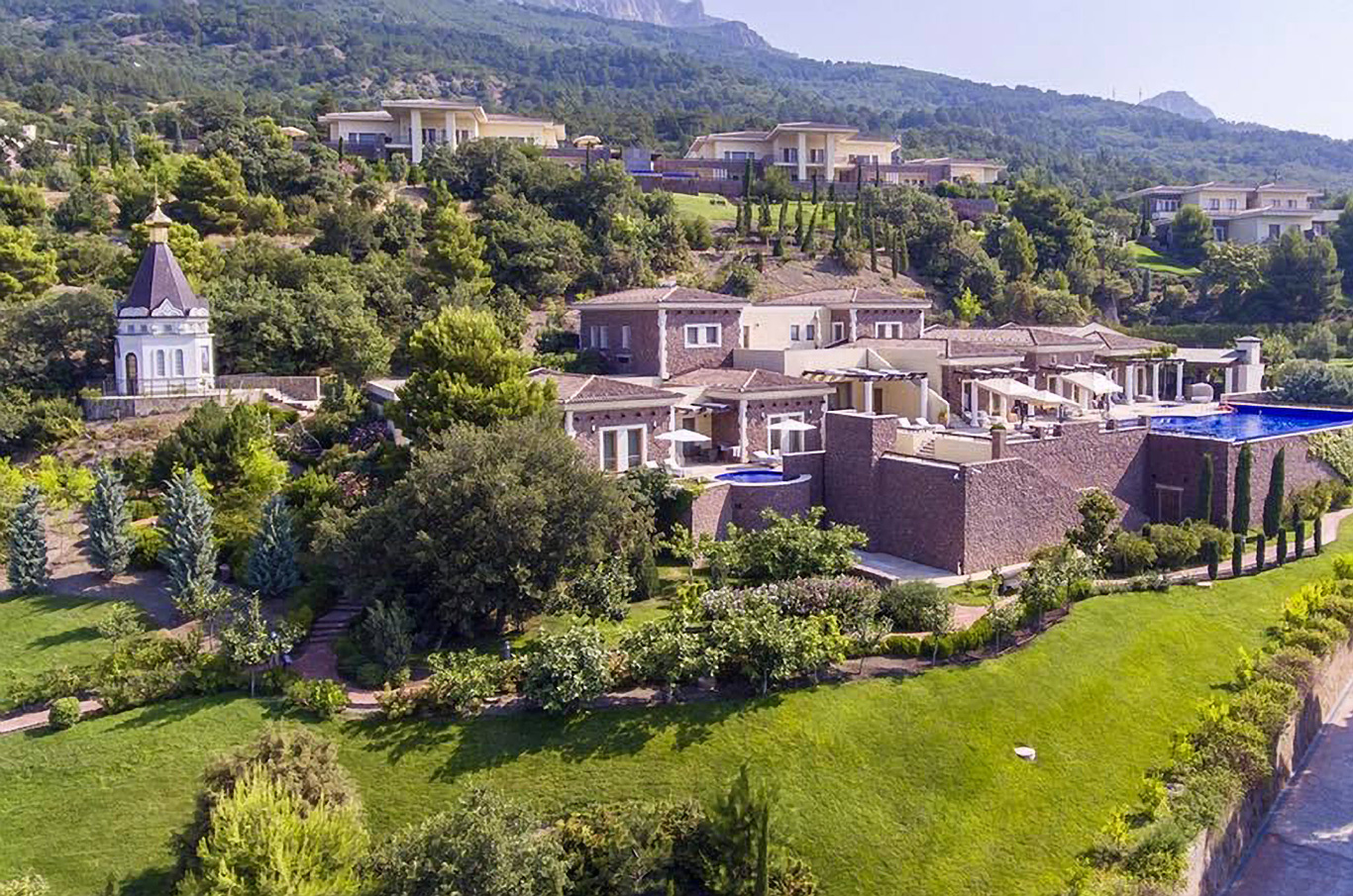 The Hotel Resort on the beautiful Black Sea coast with stunning landscape, beautiful nature with architecture incorporated into the sorunding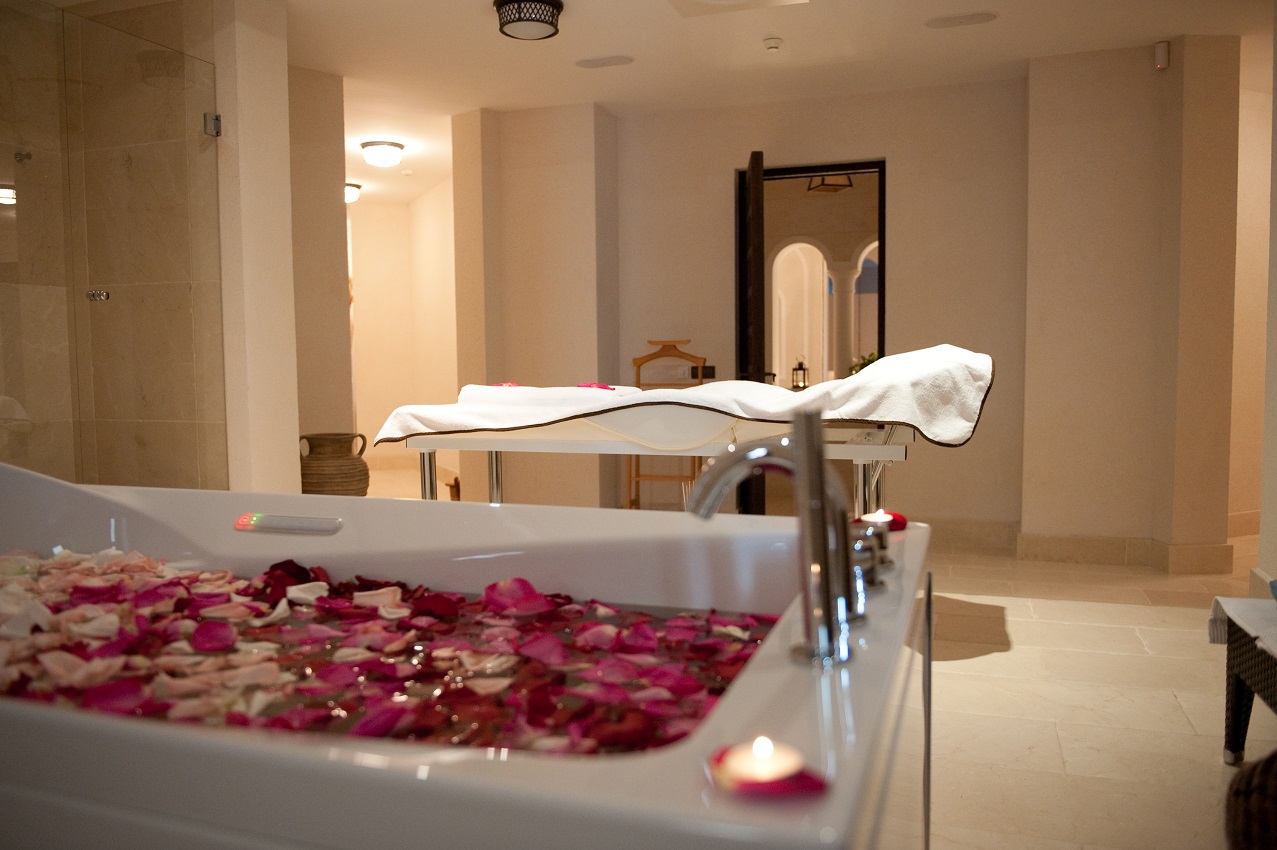 Spa center
All procedures on one place
Breath taking views
Each villa has direct sea view position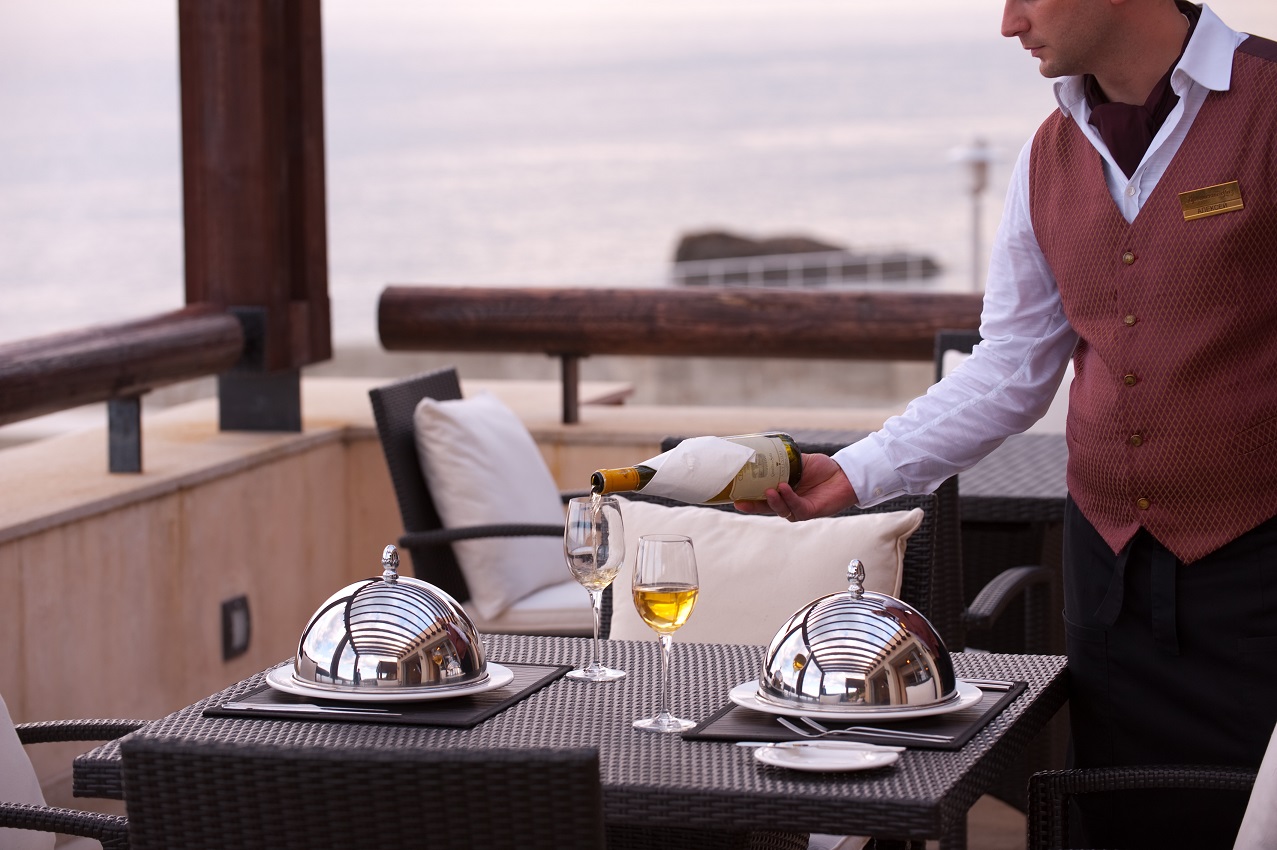 Exquisite cusine
Full design including F&B – BOH design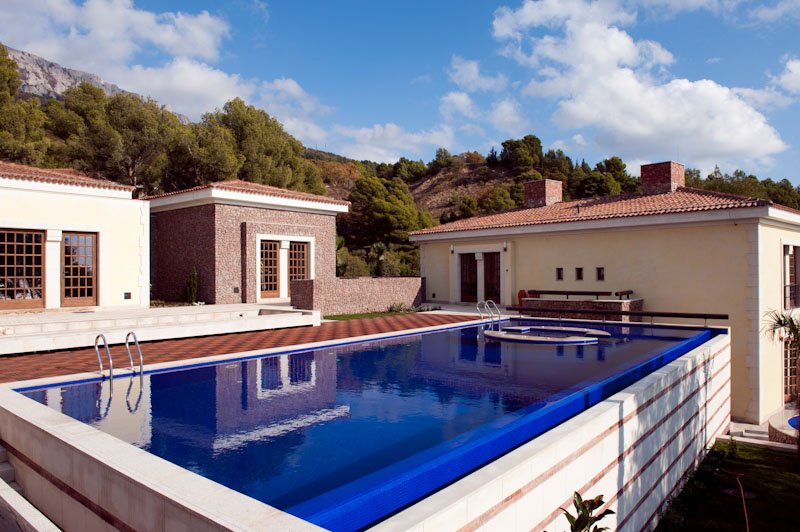 Mediterranean look
Natural wood with strong stoned facade brings the Mediterranean to Black Sea
Interior Spaces &
Experiences
Simplicity with clear lines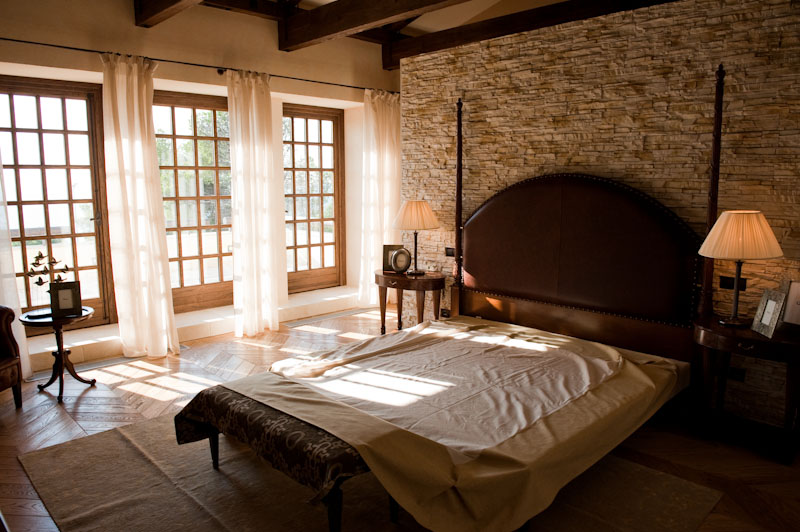 Black Sea - from idea to turn key solution
SYNTHESIS ENGINEERING Italy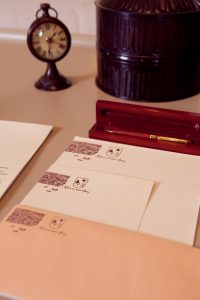 "Project has been finished in time and budget…"
It was a great opportunity to work with a SYNTHESIS 
High skill engineering stuff, great job
The time frame was well planned and the budget was kept in desired frame
Supporting partners : Carminati Tailor made windows