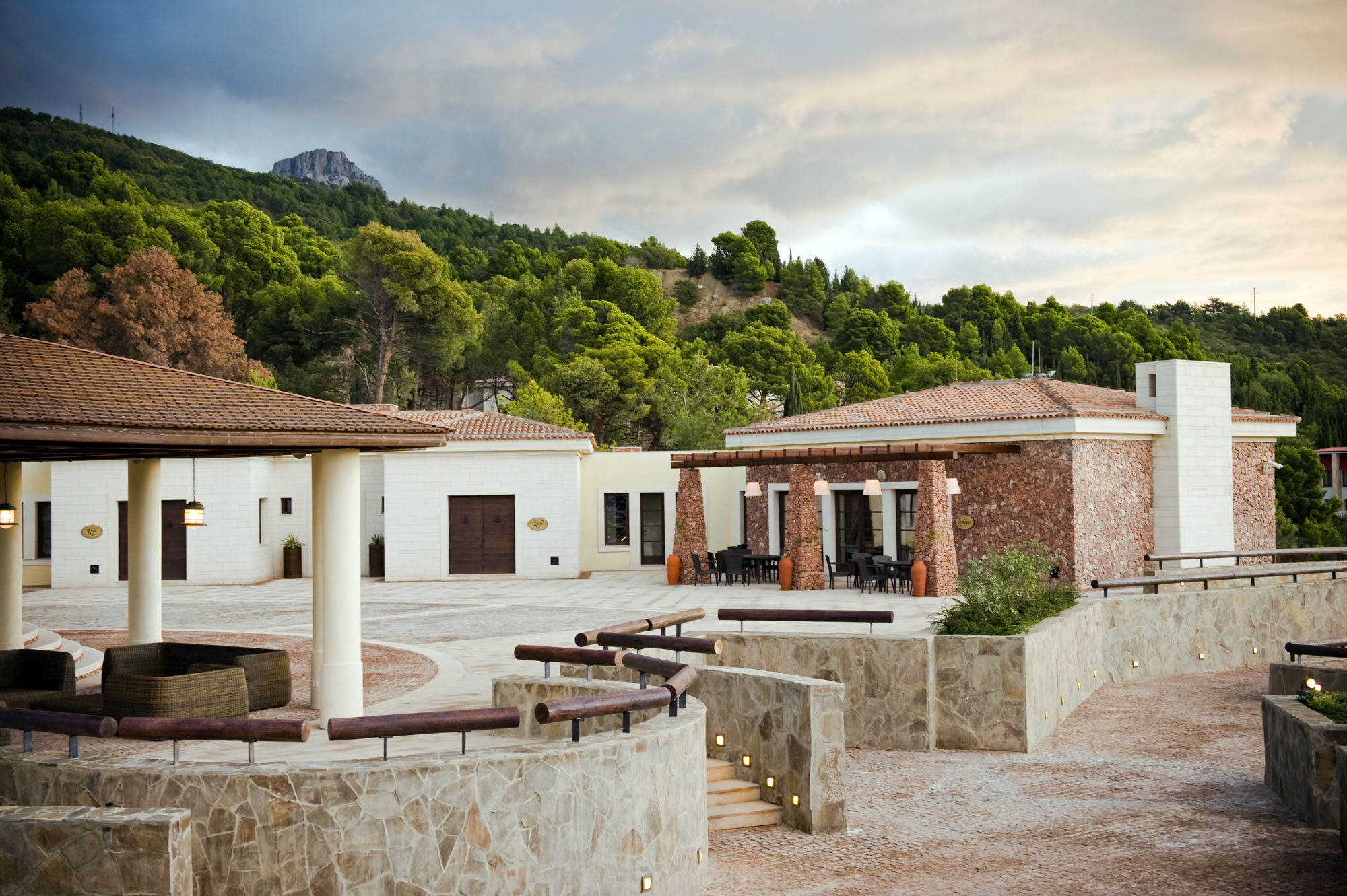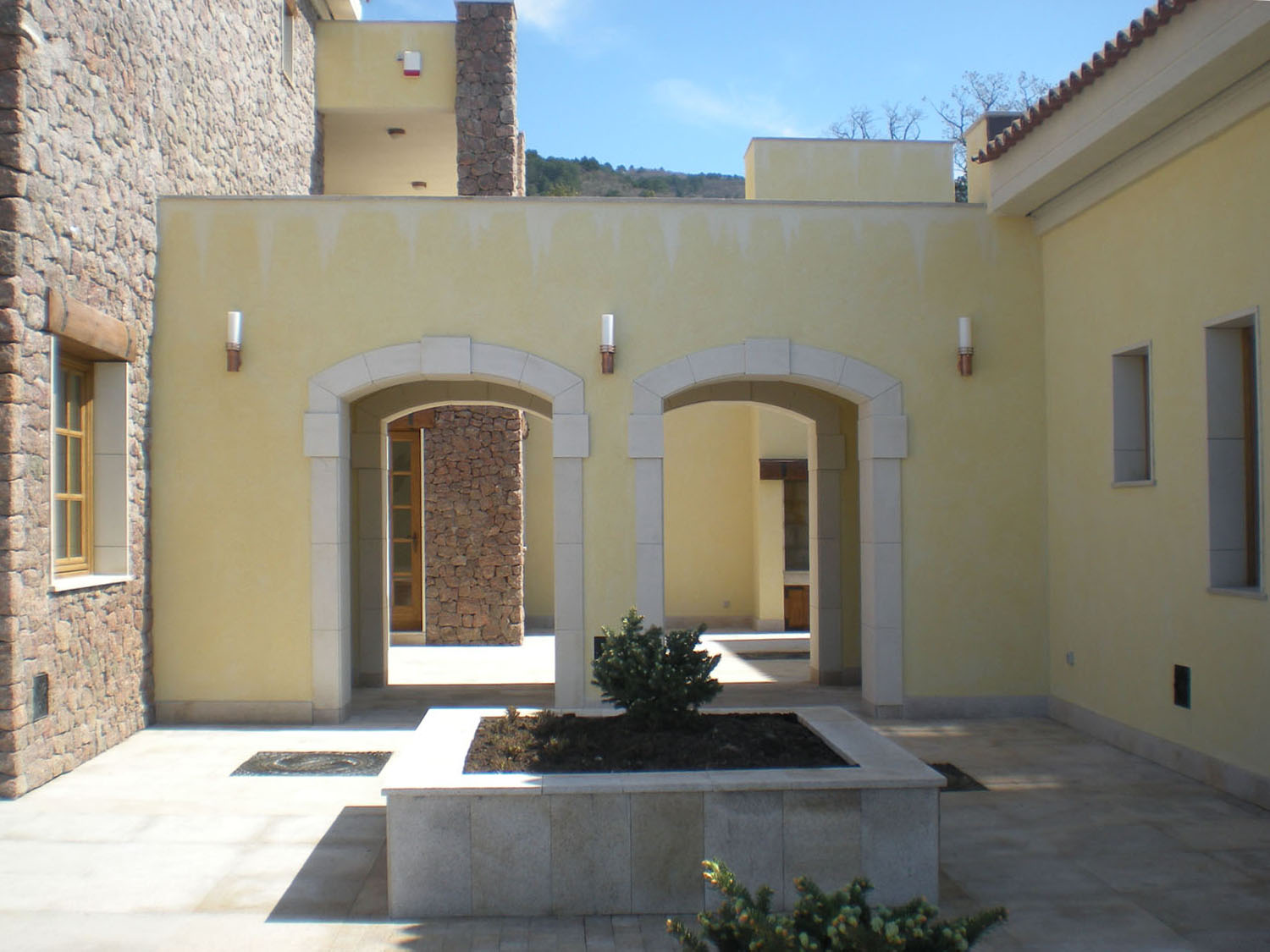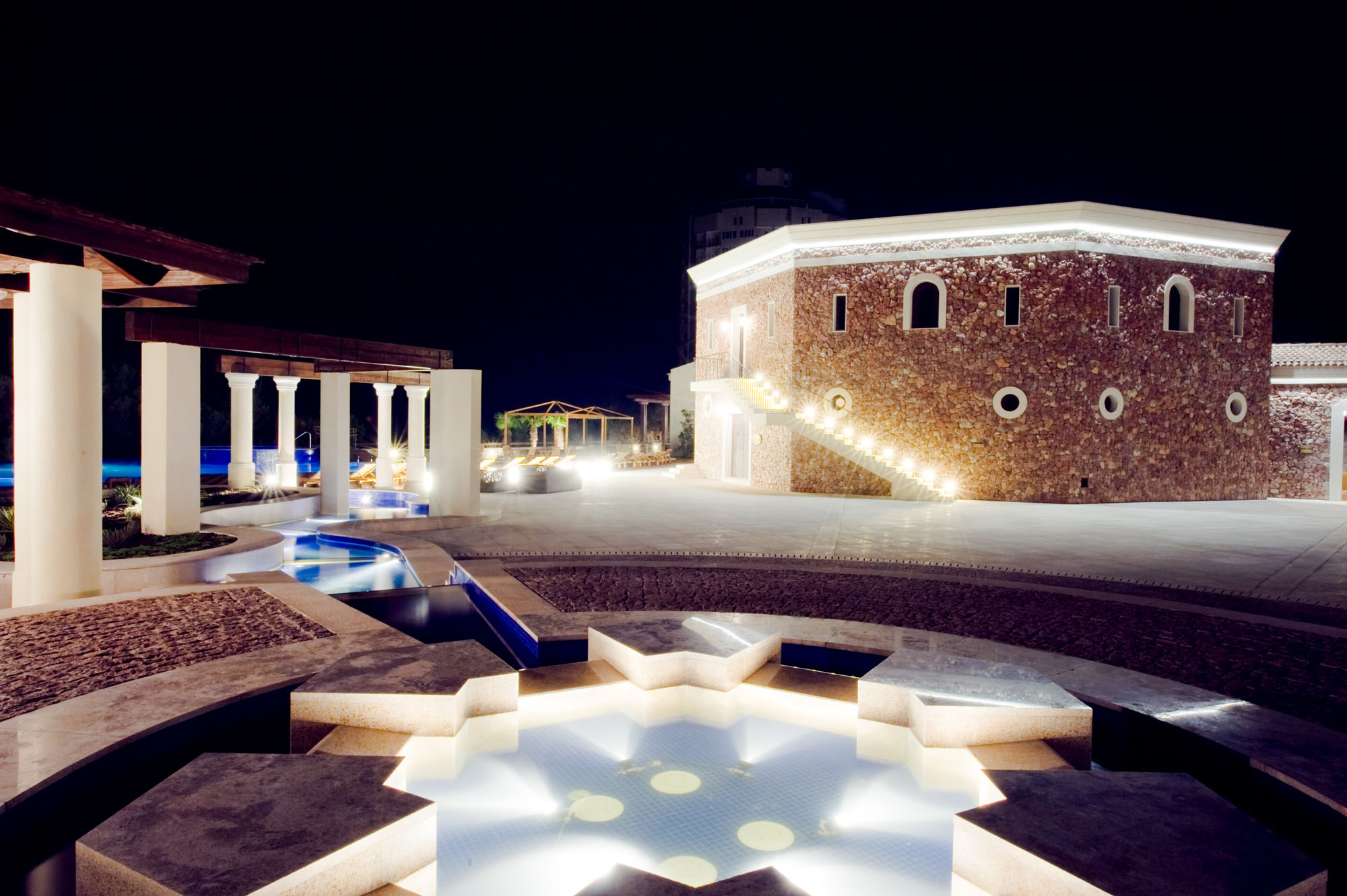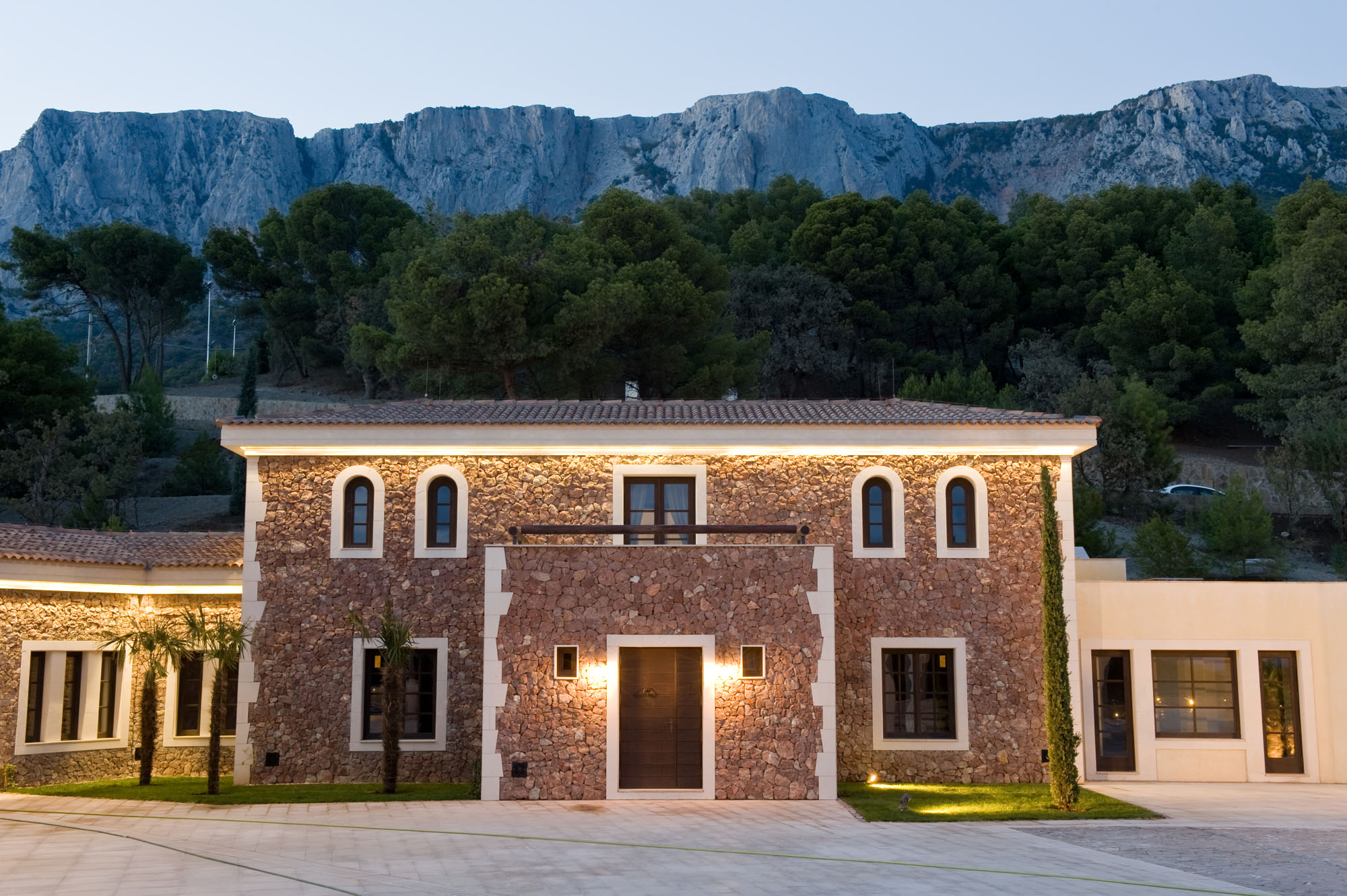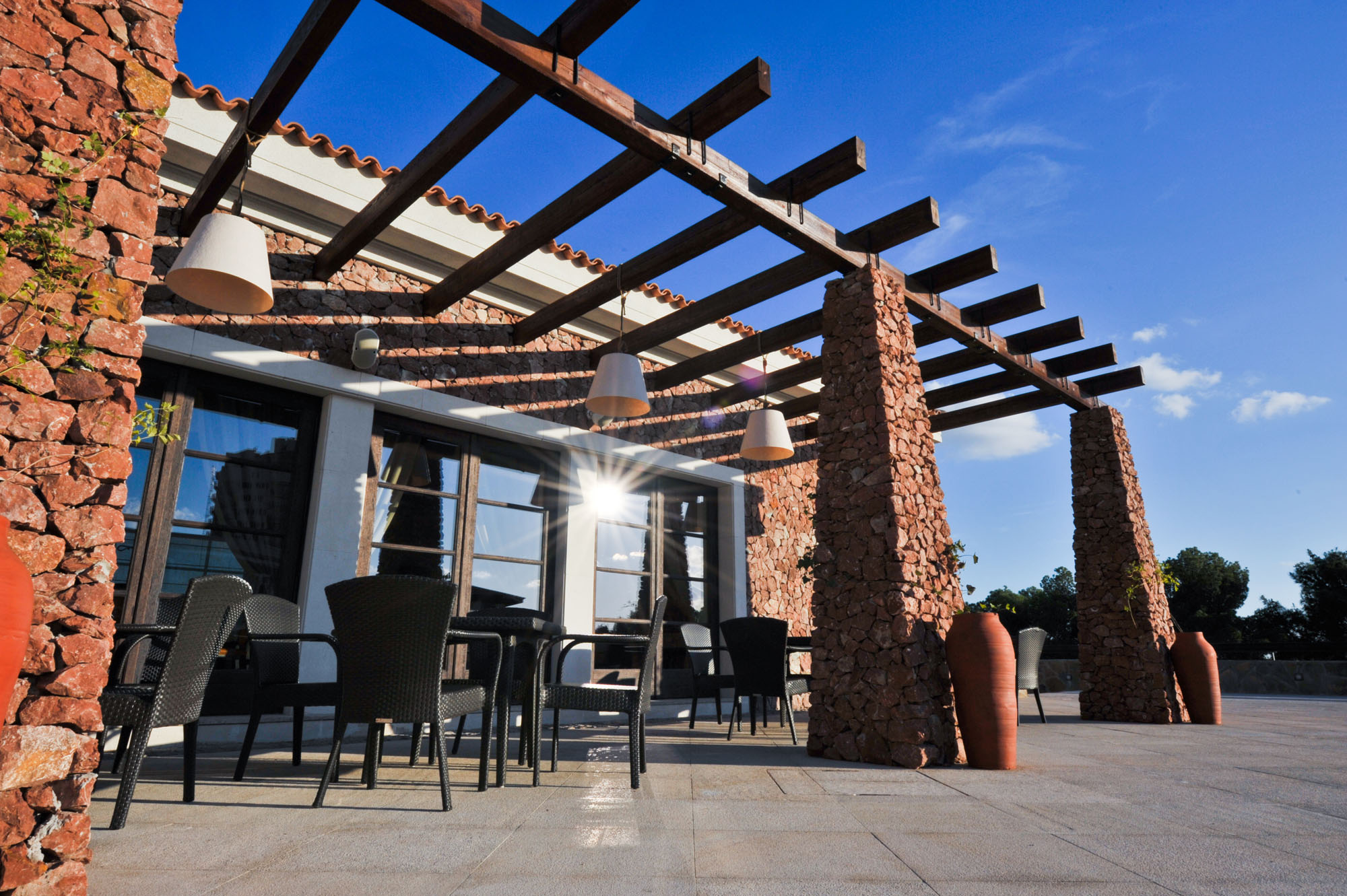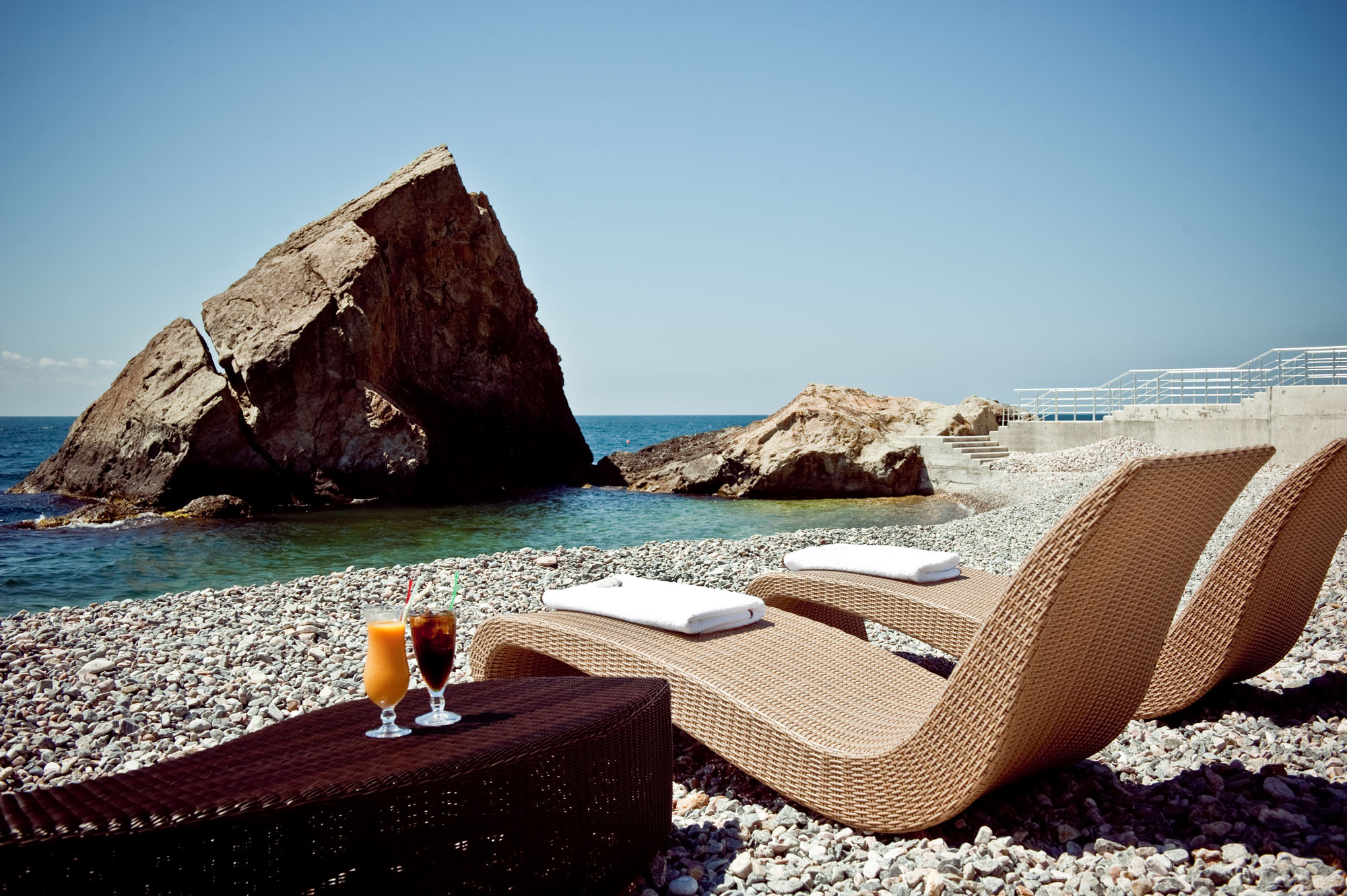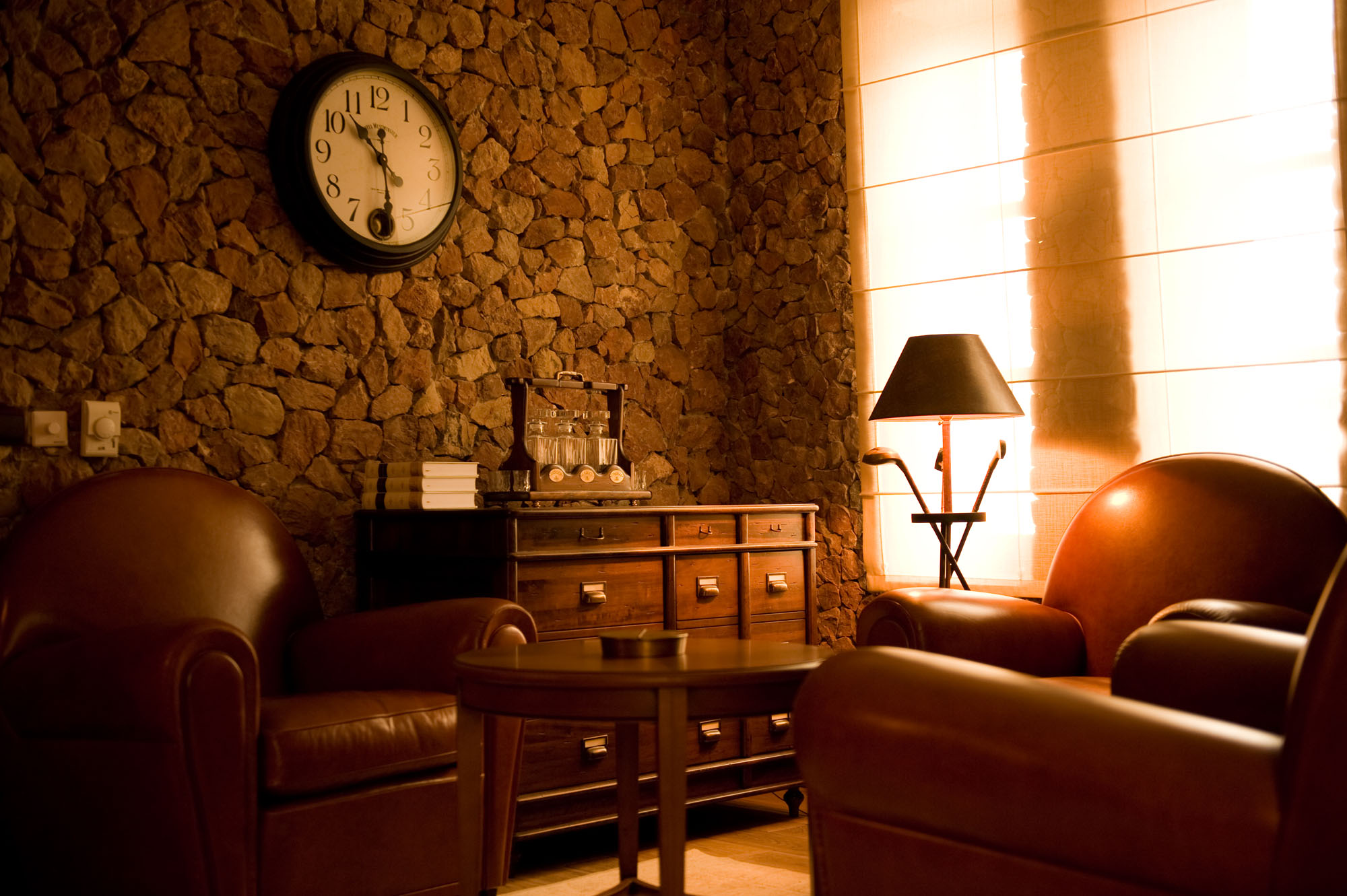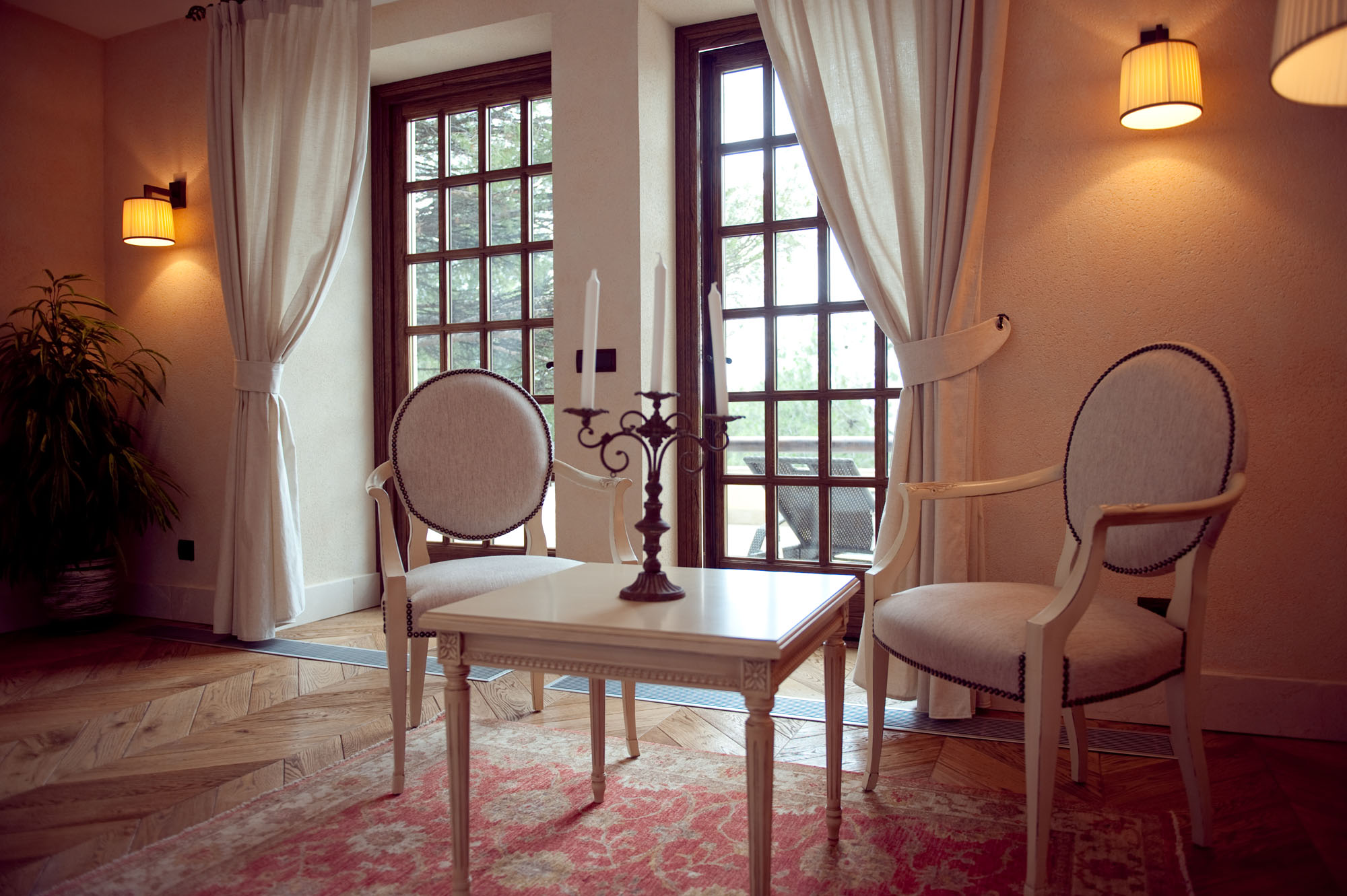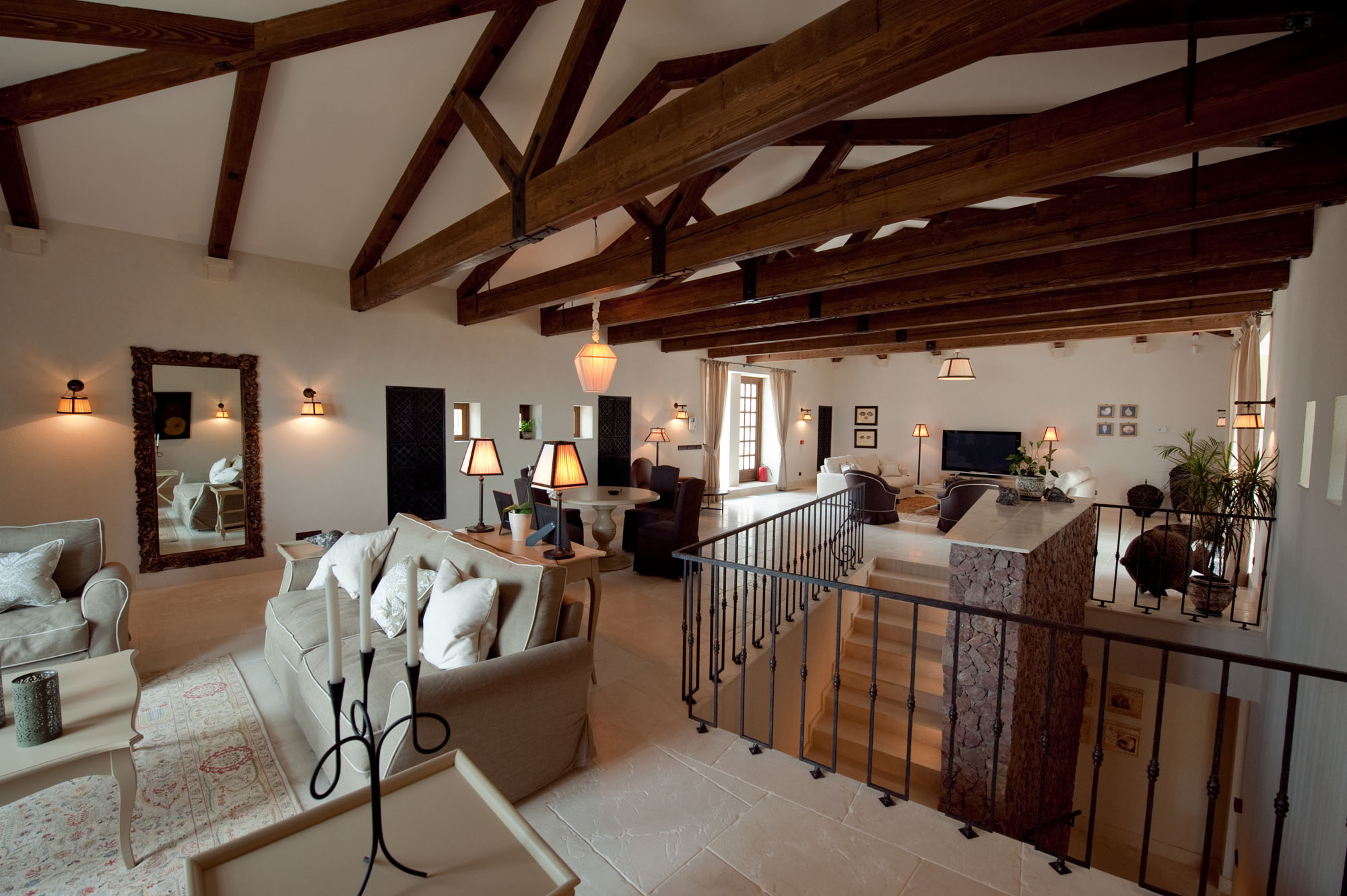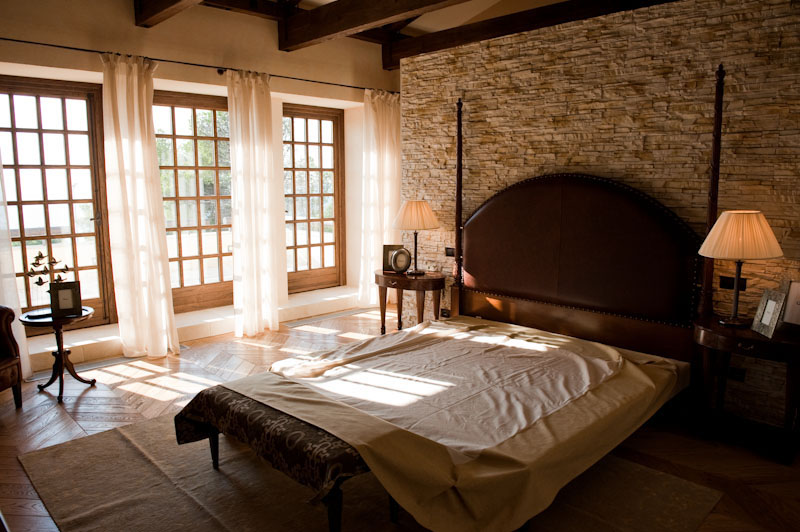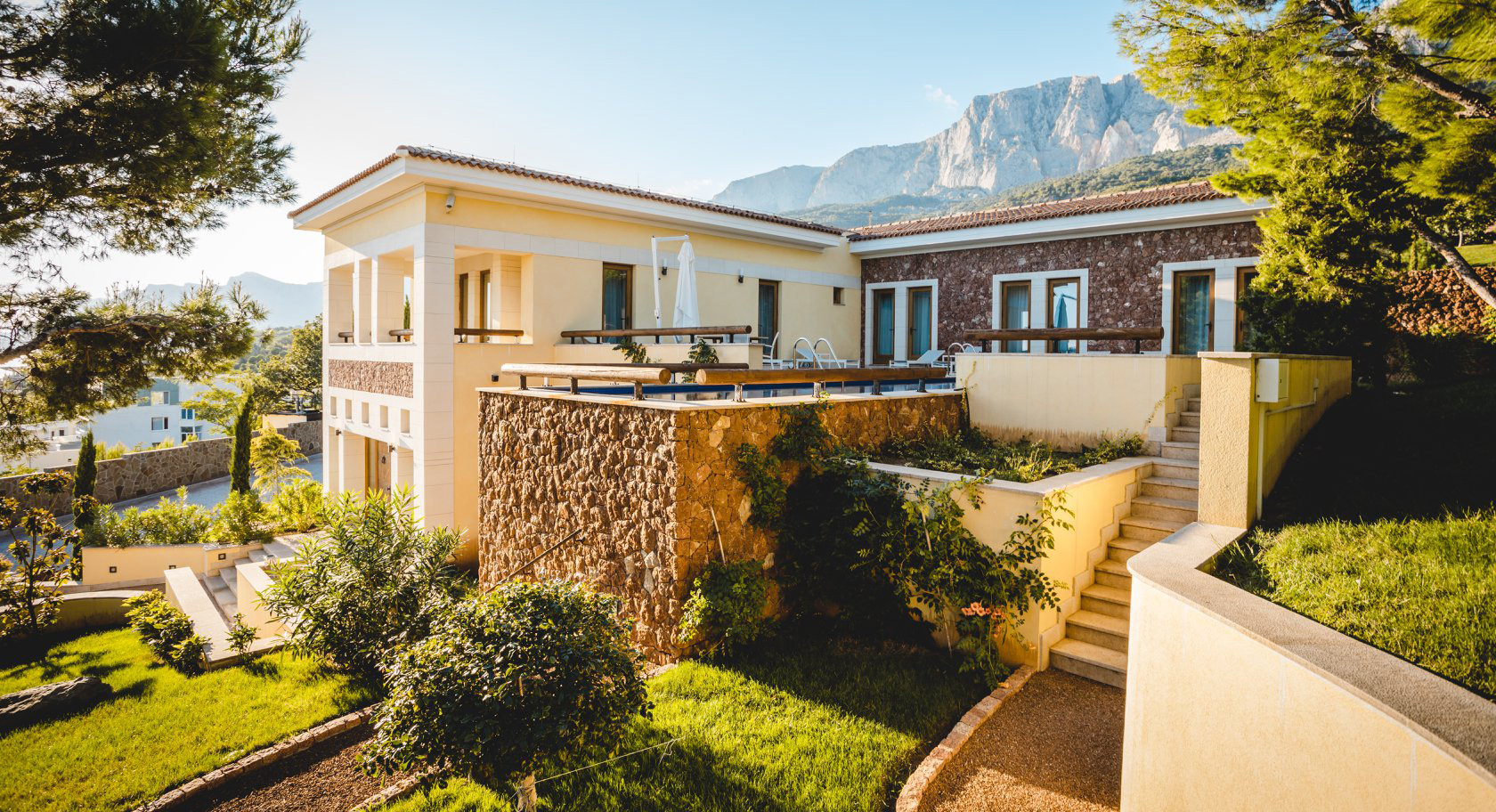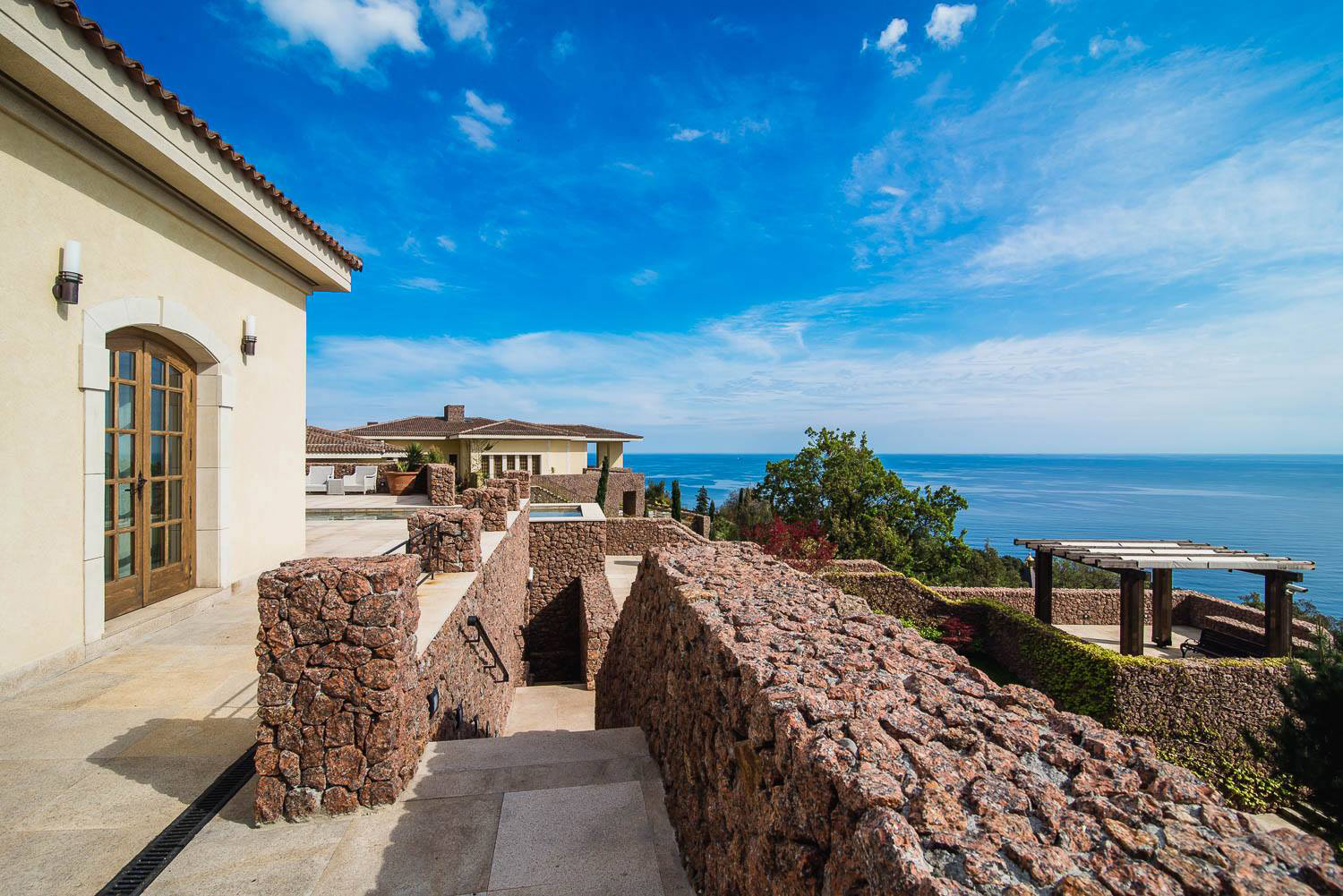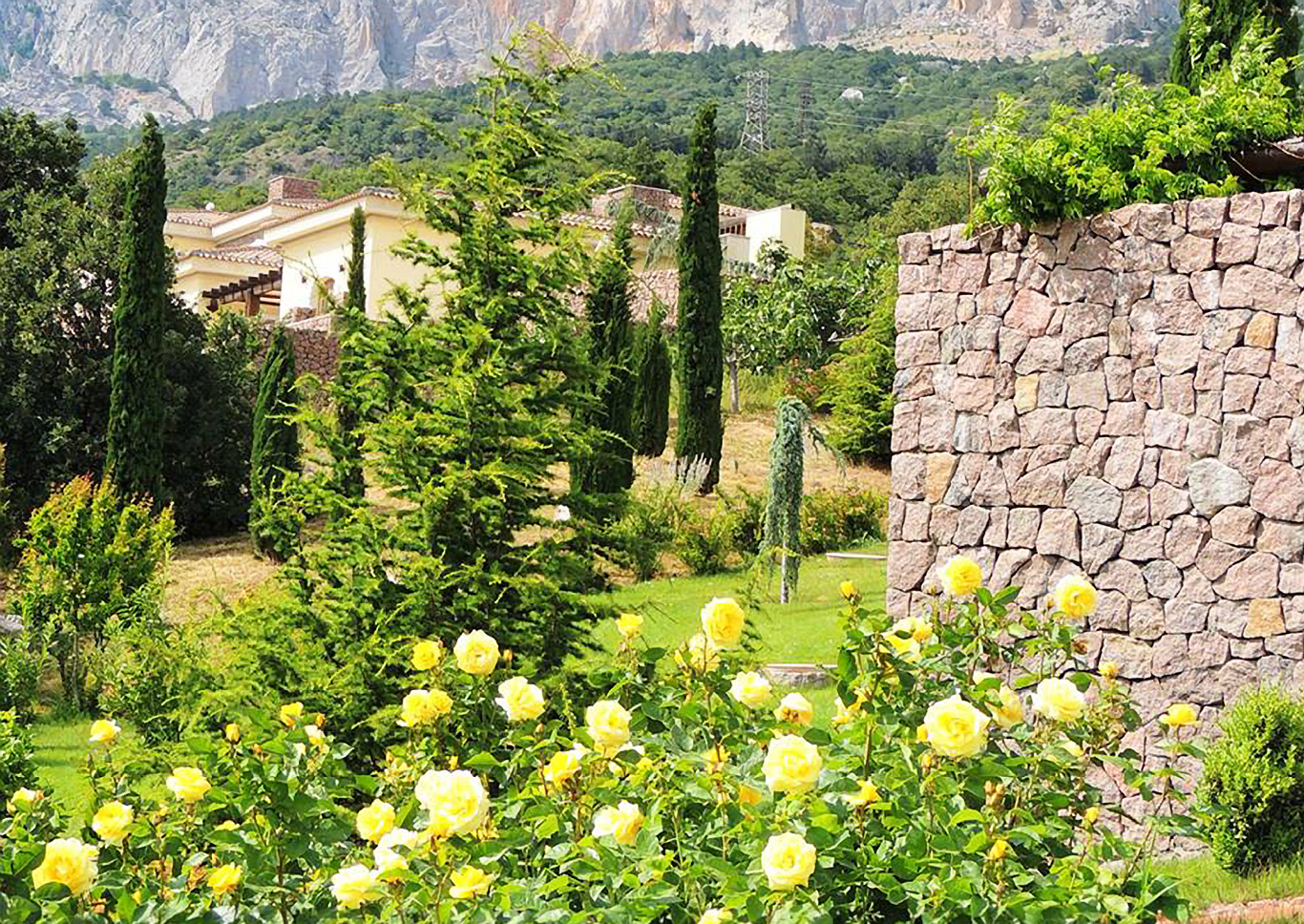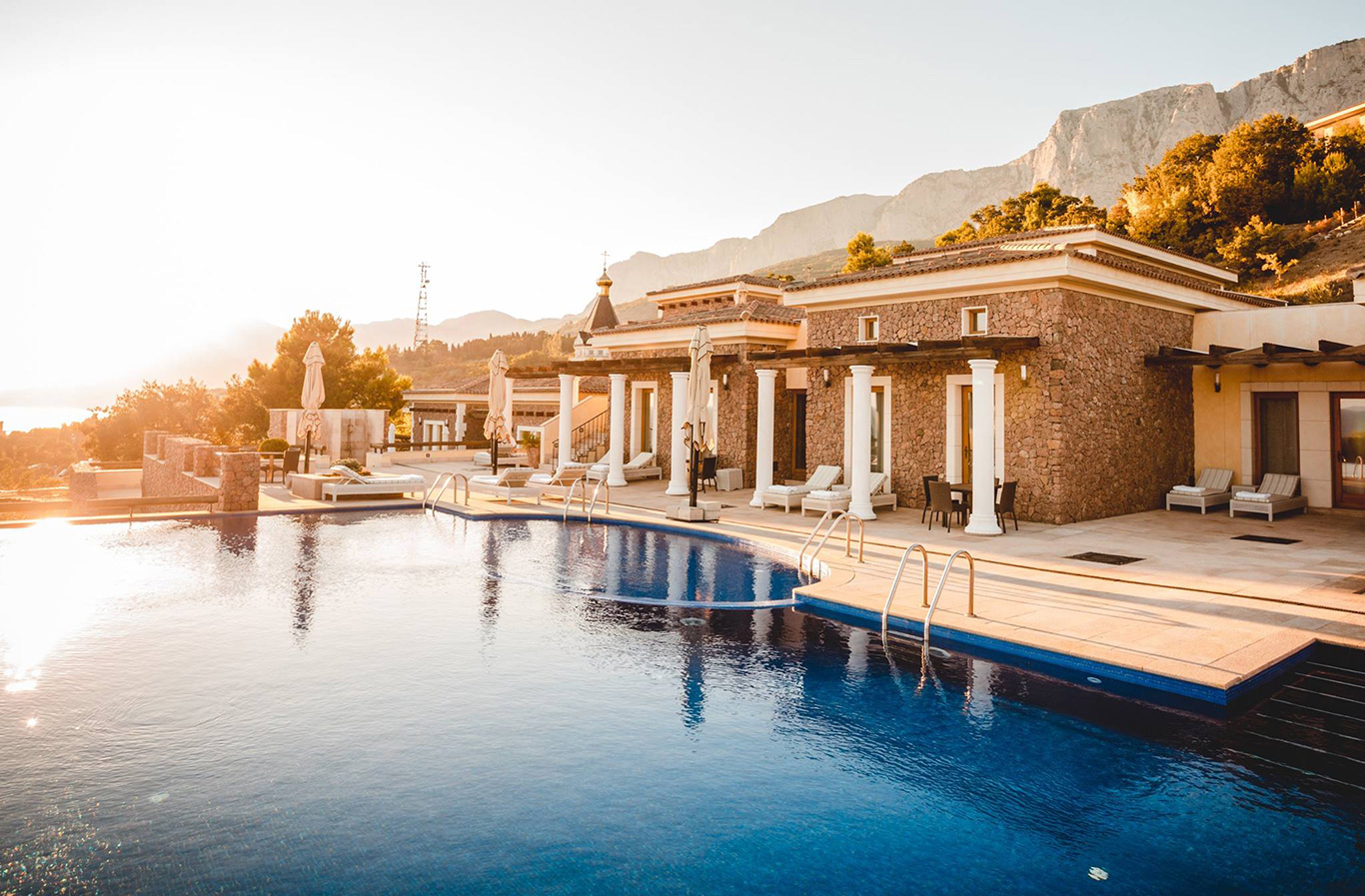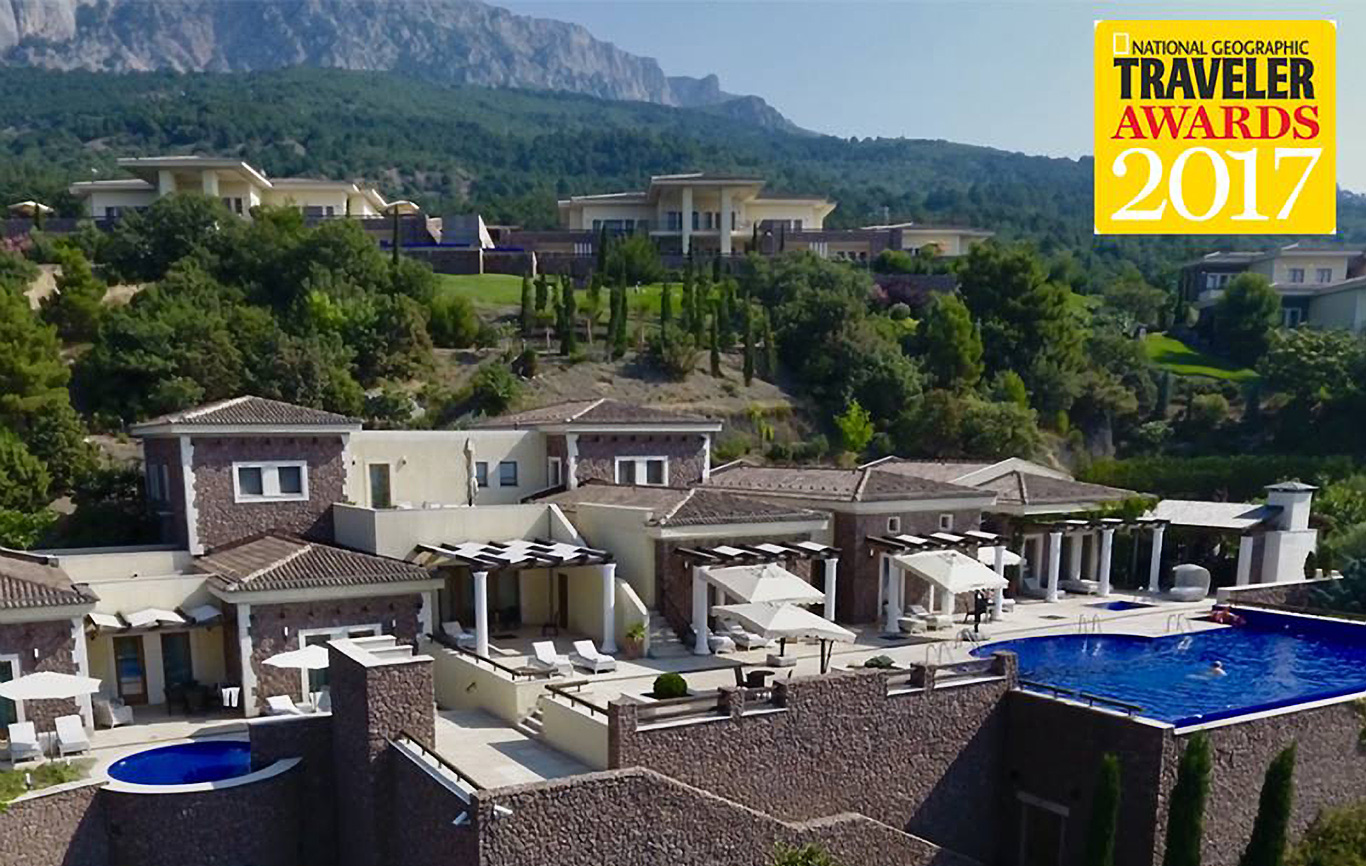 PROJECT: Five Star Hotel Complex (residence) Crimea Breeze

YEAR: 2007 - present

LOCATION: Crimea

CLIENT: OOO Parkovoe

PERFORMED ACTIVITIES: Design and Contruction –TURN KEY

Crimean Breeze Hotel and Residence includes all the necessary facilities for relaxation and vacation travelers. It was conceived as a tourist village with recreational cenra which includes overt or indoor swimming pool with sea water, fitness center, sauna with sports facilities, restaurants and a central kitchen. Complex is dominated by four individual villas with their own pools, luxurious rooms equipped, designed and executed in a style that evokes the old community. The complex is expanded with new content and new facilities.